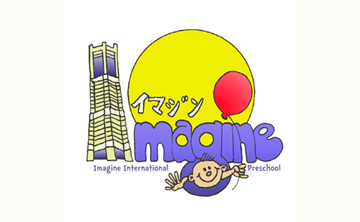 ABOUT SUMMER PROGRAM
Due to the coronavirus cases in Kanagawa, we have decided to cancel the Summer Special class this year.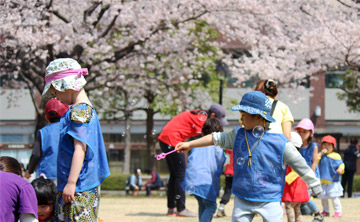 About Us / Philosophy
Since 2003, Imagine has been nurturing the early development of children in a caring and relaxed environment that aims to meet each child's individual needs.
Read More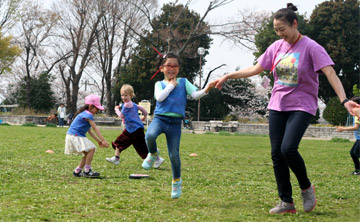 Why Choose Imagine?
With a focus on individual interests, positive development, and an excellent student-teacher ratio, Imagine is an ideal environment for your child's early years.
Read More
Want to learn more about your child's development?
The Imagine blog is full of useful advice about the development of your child.
Have a look for parenting tips on common topics and new ideas
for games you can enjoy with your child.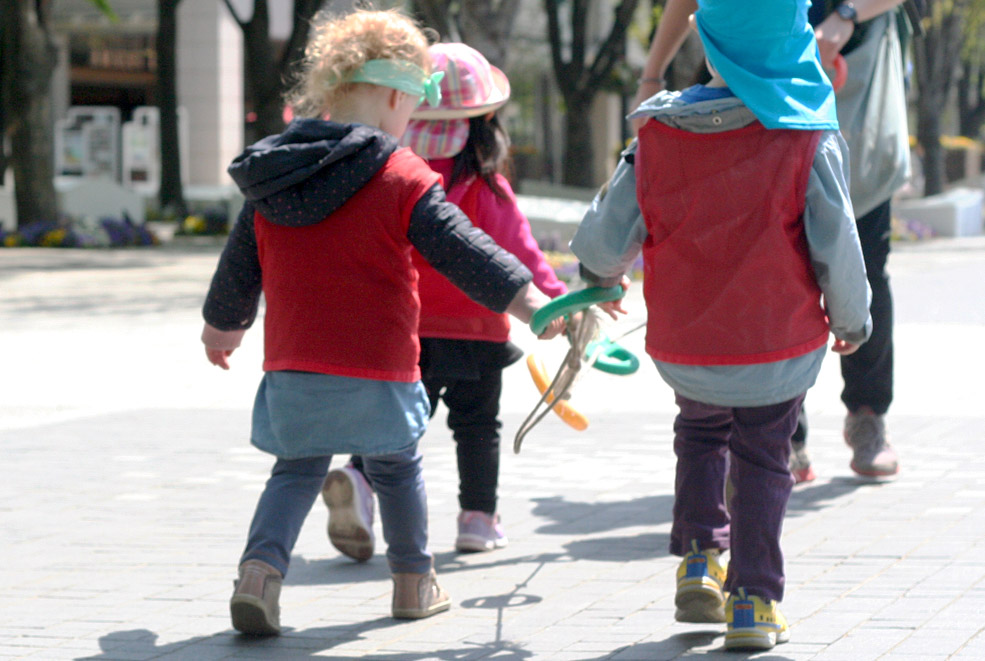 What Parents Say
"My son enjoys going to Imagine every day. I am impressed at how well the teachers observe all the children and communicate with parents. Because of that, I feel safe keeping my son at Imagine. I am grateful that I was able to find Imagine and meet all the teachers."
"Every day, my child shows growth of both mind and body through all the play, hands on experience with nature and their interest in many things through creativity and exploration. I am happy to depend on each teacher as they watch each child with care."
"At first, we chose Imagine for its small class size as we thought teachers will focus more on every child, including our daughter; now our attention is more on the teachers' educational philosophy. We want our child to live through such unstable times with a positive, strong healthy mind-set, both mentally and physically. We are thankful for Imagine for giving our daughter the strengths to do so. Imagine respects every child's individuality and approaches them in a positive manner, which we think has helped her to become the way she is."
Free Trial
Seeing is believing!
Come to our free trial to see for yourself why "Kids love Imagine!" (and parents too!).
At Imagine, we offer a one-hour free trial to provide an opportunity for prospective families to understand more about the education and experience we provide at Imagine.