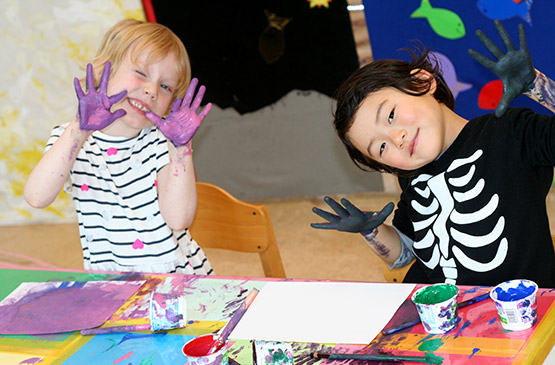 About Us
Imagine opened in July, 2003 as Imagine Child Development Center. Our founder, Hiroki Kinoshita, was inspired to open an early childhood education center that was unique in Japan. He was impressed by the quality of overseas childcare and the educational possibilities for children in an emergent type curriculum.
Through the years, Imagine has continued to develop educational methods to incorporate recent research in the field of early childhood education. In July, 2009, we changed our name to Imagine International Preschool to better reflect the international culture that is evident in the school.
Philosophy
"Imagine is a place where children have the freedom to discover their inner strengths, express their individuality, and are inspired to follow their dreams"
Our mission is to nurture children's natural talents and encourage them to be themselves with free and open minds.
We believe the determination to live life according to your own will and intention, is linked to attaining happiness. The key elements to this, fostered through the education which Imagine provides, are Individuality, Intellect and Internationalism.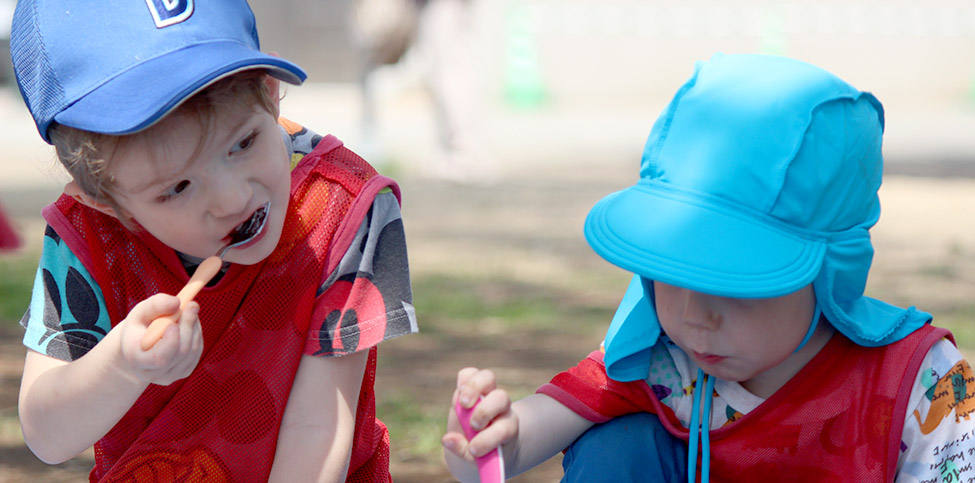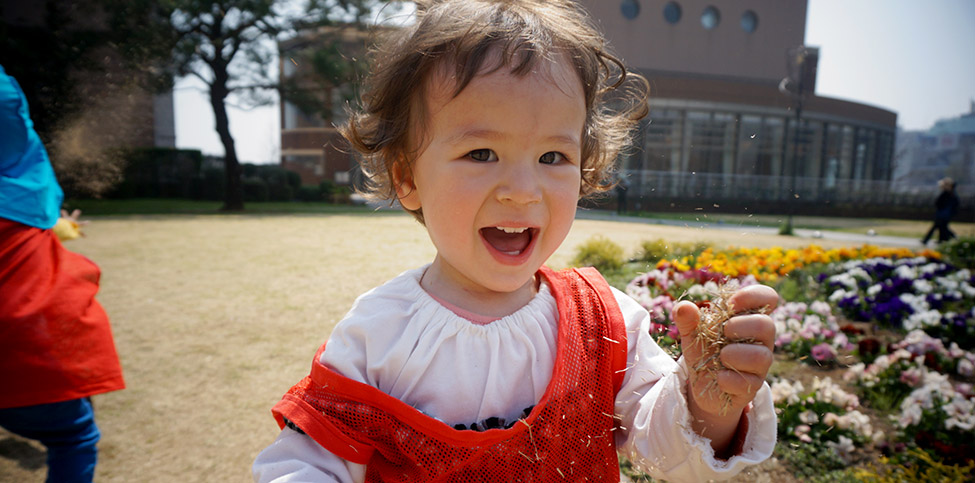 Individuality
Individuality helps children to overcome difficulties, enjoy life to the fullest, and to pursue their dreams. It also allows our mind to respect and love others with compassion.
At Imagine, we positively learn from questions that arise out of our curiosity. Confidence is developed through accomplishments and creating and learning in each child's own style.
A child who can hold strong to their beliefs is inclined to respect, accept, and communicate with others with courage.
Intellect
A child's mind is filled with curiosity, wonder, and many questions of "Why?" and "How?" Children use their prior knowledge and experiences to hypothesize about their environments.
Supplement this with imagination and creativity and the child is intellectually stimulated and their world view expands.
New knowledge brings inspiration to investigate uncertainties. Having more knowledge makes us more imaginative. The Project Approach, the educational style applied at Imagine, lubricates the loop of intellectual stimulation and curiosity.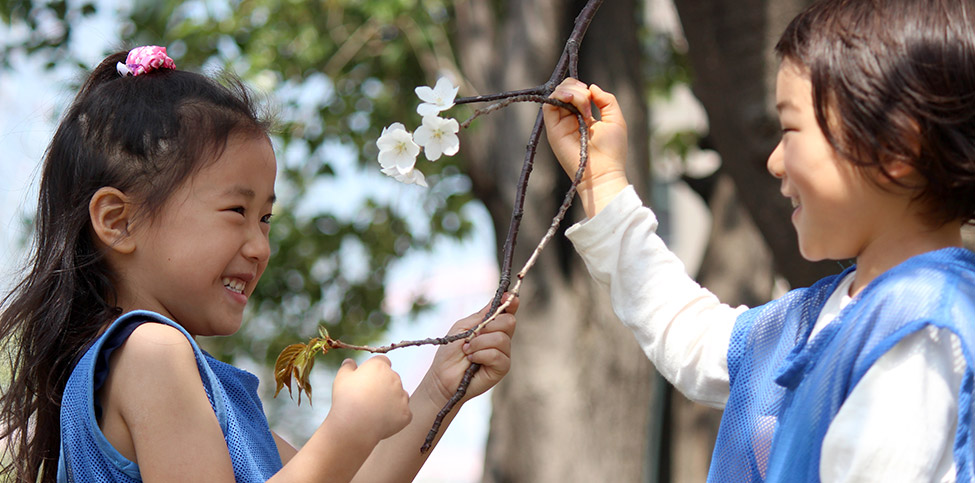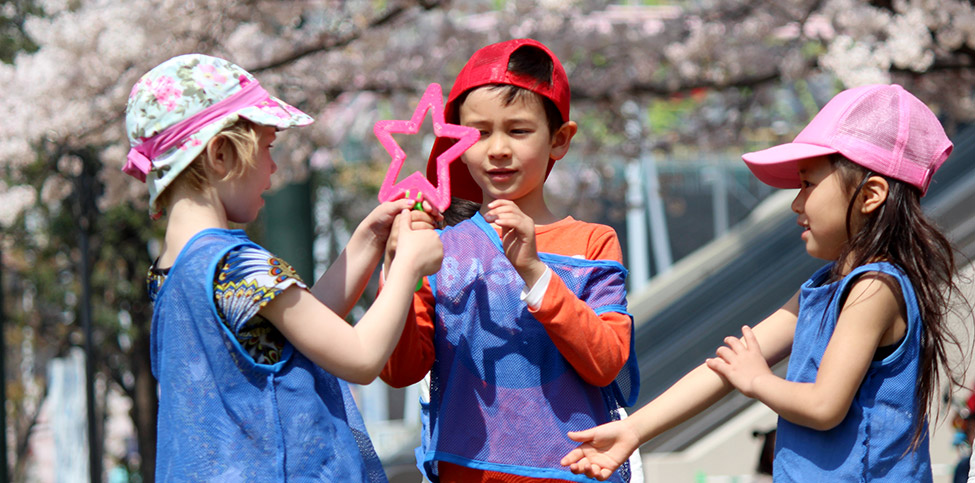 Internationalism
We believe that English is one of the vital tools for children to "be themselves, express themselves and live freely and happily" in an international community.
Imagine provides a foundation in which children can adapt to an English environment through daily interactions with English speaking teachers.
We have seen that through this approach, children will be able to have conversations and discussions in natural English by the time they graduate. We continue to nurture their hearts to respect differences with others, including culture and language.